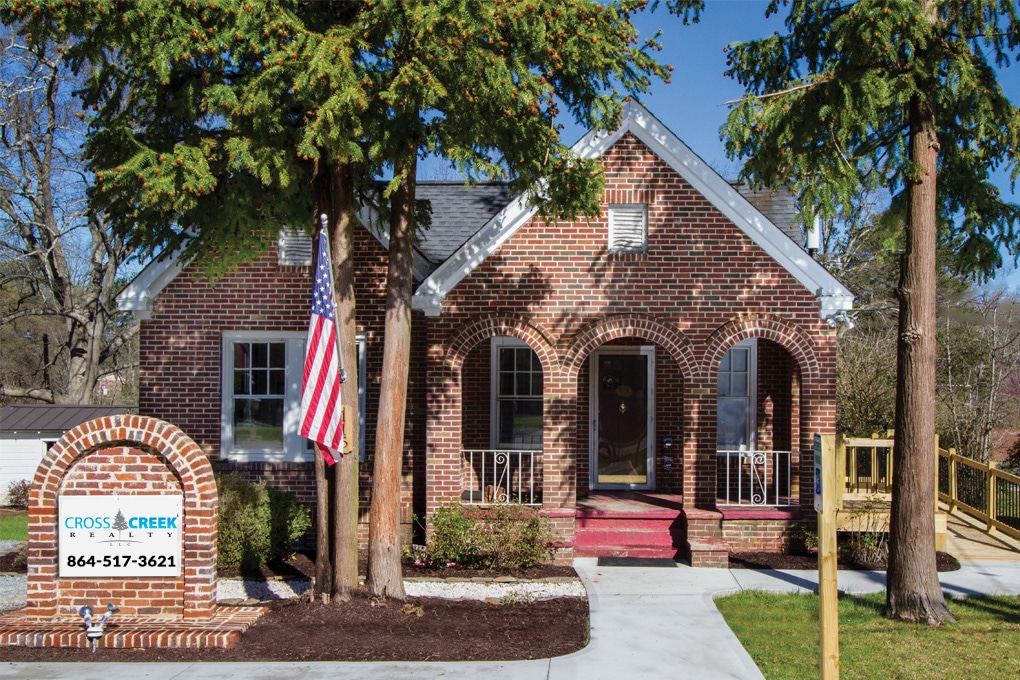 Since 2013, Cross Creek Realty has been assisting both buyers and sellers in real estate transactions in Upstate South Carolina and surrounding states. We are a real estate brokerage firm specializing in rural properties, timber, farms and recreational tracts with an expanding commercial development division.
With a history in timber and land management, Cross Creek Realty distinguishes itself from other real estate firms by providing a vast knowledge of the value that land and timber have to offer. This expertise is complimented by using modern technology such as aerial photography, GIS mapping and other sources to help properly assess the highest value and best use your property has to offer.
Cross Creek Realty will go beyond where most real estate agents stop in leveraging resources to aggressively market your property to the right prospective set of buyers and get your property sold.
Meet the Team  |  List With Us  |  Testimonials